Welcome to
CHEMVULC ONLINE
Serving Transport & Mining since 1977
Chemical Vulcanizing Systems Pty (Ltd) "Chemvulc" was established in 1977. With four production facilities, Chemvulc manufactures specialized tyre repair materials for repairing tubes, passenger, truck and OTR tyres; as well as its growing range of industrial rubber products.

CHEMVULC ALL ACCESS
Browse products, Download Catalogues, Technical Specs, and Safety Data on the Go.
The Download Centre allows you to access Chemvulc Technical specifications on a range of our products. Download Catalogues for your reference and other technical manuals. Need a SDS for you records, access it from the product or our Download Centre.
CHEMVULC NEWS
Latest News, Specials and Product Launches
Check out recent posts on a variety of industry news and product launches. Follow us on Facebook to receive notifications of the latest posts, product launches and industry news.
Feel free to Subscribe to our newsletter to see our products in action, or check out our gallery
Previous
Next
Add to cart
Browse and select the items you need. Or add to your wish list.

Sign in
Sign-in to your account
or Sign up.

Pay
Pay online via Payfast or Account holders pay on statement.


Get Delivered
Use drivers, sales reps or courier service to receive your order.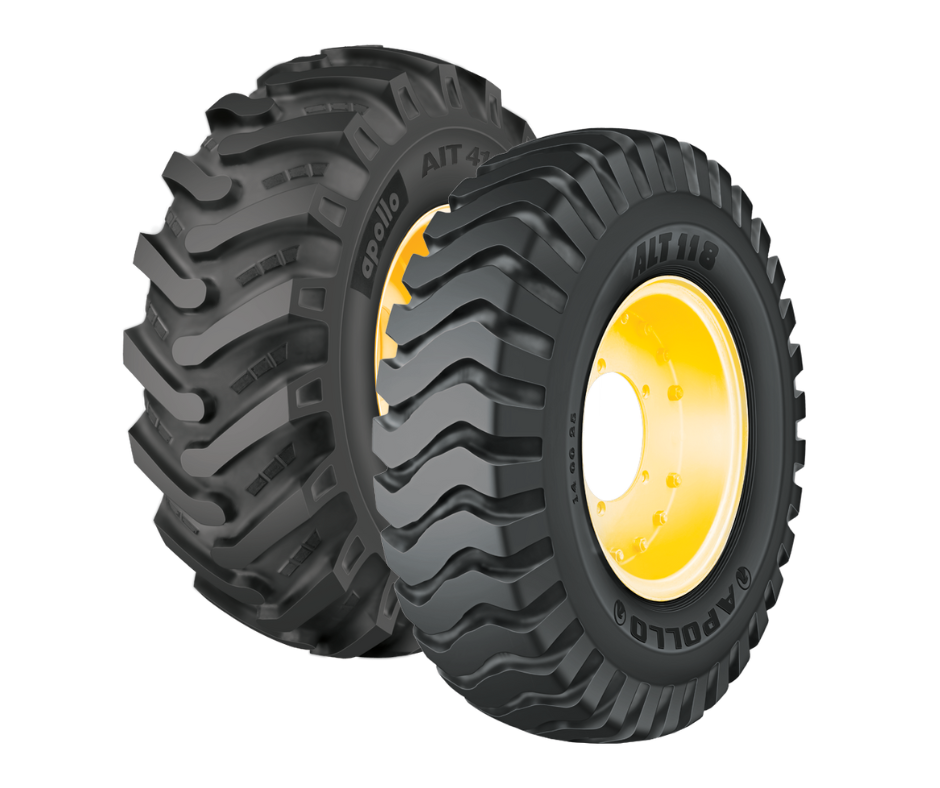 CHEMVULC AUTOMOTIVE RANGE
Retread, Tyre Shops and OTR Tyre Specialists

THE COMPLETE ONE-STOP-SHOP FOR RETREADERS, TYRE SHOPS AND OTR TYRE SPECIALISTS.
Welcome to the most comprehensive product range of tyre repair materials for repairing tubes, passenger, truck and OTR tyres. You will find a complete range of retreading equipment, solutions and cements, valves, wheel weights, airline equipment and gauges, tyre tools and accessories. Our products are of the highest quality, ensuring long lasting repairs and equipment that delivers.
Click on the product categories tab or the side bar to start browsing. Account holders please login or register to place orders. Feel free to contact us if you don't see what you need, we will be happy to assist you.

View Automotive Tyre Products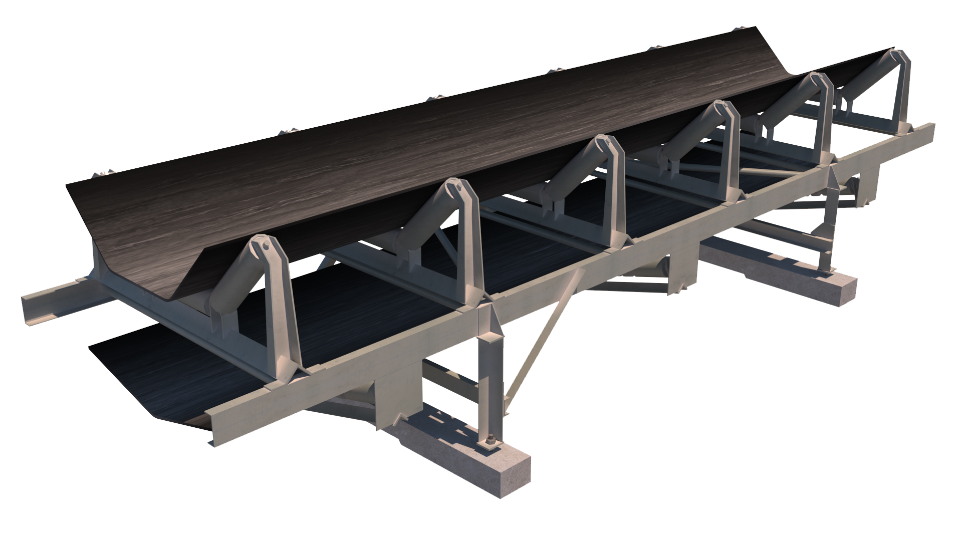 CHEMVULC INDUSTRIAL RANGE
Mining and Industrial Application Rubber
THE INDUSTRIAL RUBBER RANGE FOR MINING APPLICATION RUBBER.
A long relationship with heavy industry and mining, we manufacture a range of products that can withstand the harshest industrial applications. Ranging from conveyor belt repair systems, pulley lagging, general purpose rubber sheeting, tank lining and specialized adhesives.
Click on the industrial product category to browse the product range. For technical assistance, please feel free to contact us with your requirements, we will be happy to quote you.
Go to Chemvulc Industrial Website